The Canadian Fillet in Amsterdam is another popular choice for people who prefer having beef fillets that are both moist and juicy. This Canadian-grown cattle meat is a true delight for all the beef lovers out there. You are going to love the subtle flavors of the premium meat which is simply full of juices and is unexceptionally moist.
In addition to one of the most loved types of meat, the Canadian Fillet in Amsterdam
great source of protein and a number of other vital nutrients, including zinc and vitamin B12. With so many beef fillet cuts available in the market, finding the right one can be quite a bit tricky. It is because not all are beneficial and some are not even healthy. The Canadian fillet can be used in a number of dishes and is also ideal for a steak dinner. It goes great with your fries and other accompanying veggies. No matter how you like to enjoy your beef steaks, you are sure to love the Canadian fillet.
Top 5 side dishes to team up with your Canadian Fillet
Now let's decode the top 5 side dishes that can be beautifully paired with the best Canadian Fillet in Amsterdam-
Grilled Veggies & Mushroom
Seasonal vegetables such as grilled mushrooms, tomato, onions, zucchini, asparagus, etc can all be enjoyed with the Canadian Fillet. You can get all the health benefits when you team up your veggies with the tender fillets.
Our chefs roast the veggies till soft after combining them with garlic, parsley, and a little balsamic vinegar.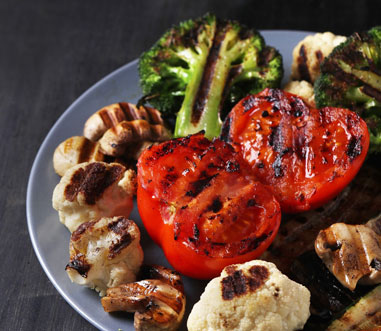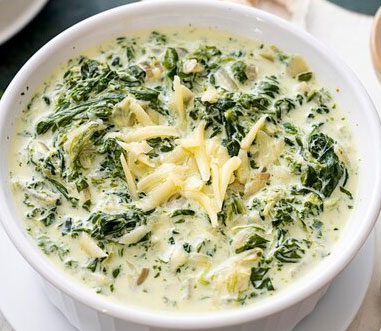 Creamed Spinach
Creamed Spinach is an excellent choice when it comes to enjoying the premium Canadian Fillet in Amsterdam. Try coating or dipping the slices of the fillets in the creamed spinach and discover the amazing taste of fillets in Amsterdam.
Our Canadian fillets will help you get even more fresh flavors from the premium quality meat.
Corn
It's difficult to resist corn that has been expertly grilled and covered in herb butter and spices that are apt for a good portion of Canadian Fillet. You can also choose to order your meat with a side of corn on the cob. De Royal Chop House ensures that whatever side you order with your meat, you get the best taste to relish.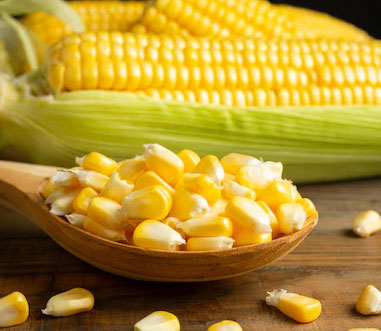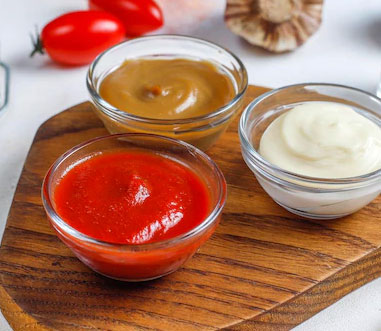 Peppercorn & Barbeque Sauce
One cannot go wrong with the peppercorn or the barbeque sauce with the best Canadian Fillet in Amsterdam. With our indigenous sauce version, you will surely love the moist and juicy taste of the meat.
Try our Fillets with barbecue or peppercorn sauce for a quick, simple meal made exclusively by our team of chefs.
Chips
Try our specially prepared house-cut chips with the Canadian Fillets to get the maximum crisp flavor of the generously fried chips. With their expertise, our chefs know the exact temperatures at which the chips must be fried, so that the fillets can be savored to their best. Don't forget to order our in-house chips the next time you visit the restaurant.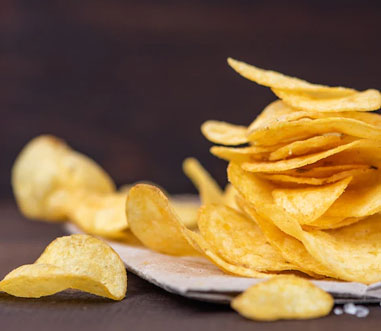 Why should you order Canadian Fillet from De Royal Chop House?
We are rated as the leading brand on many popular travel platforms to serve the best Canadian Fillet in Amsterdam, and people are loving the amazing taste of the fillets at De Royal Chop House. Canadian beef, otherwise known as the king of marbled Angus, is a type of beef that is founded in the local heritages of Canada. The fillet that we serve is produced from young cattle, providing a softer and more tender fillet, which exhibits succulent juicy flavors.
It's no secret that the best Canadian Fillet in Amsterdam can only be savored at De Royal Chop House. Our chefs make sure to cook the meat with all the fresh ingredients and grill it until it oozes all the subtle flavors. This type of beef is also popular due to its richness and tenderness. When eaten with other flavors to create balance and accentuate the richness of the beef, fillets like these are ideal when enjoyed on occasions.
Try pairing the meat with ingredients such as in-house sauces, grilled veggies, salt & pepper, spice, garlic, and the goodness of olive oil. So, what are you waiting for? Entrust the delivery of the best Canadian Fillet in Amsterdam to De Royal CHop House and start savoring the fine grilling experience. At the end of the day, you've got a great piece of meat that is bound to keep you and your family smiling. After all, what is there not to love about Canadian beef? Its natural flavor is sure to put a smile on your face. Visit us and we hope you enjoy our delicious fillets!